AMERICAN PLASTIC TOYS, INC.
American Plastic Toys has proudly manufactured fun and safe toys in the United States since 1962. We currently operate a total of four facilities in Michigan and Mississippi. Our product line consists of over 125 different toys ranging from a simple sand pail to a full kitchen play set.
We manufacture all of our toys in the United States, with plastic and colorant purchased domestically. Less than four percent of our toy value content is imported, the majority of which consist of sound components and fasteners. Toys with imported components represent only 9% of our entire product line.
The majority of our toys are molded with: Polypropylene (~80%) and Polyethylene (~20%) plastic with molded in colorant. None of our products are painted or include phthalates. Every American Plastic Toys product is tested by at least one independent U.S. safety-testing lab to ensure that it complies with applicable safety standards.
Our Products are sold in most major North American mass merchants, online, and in many regional outlets.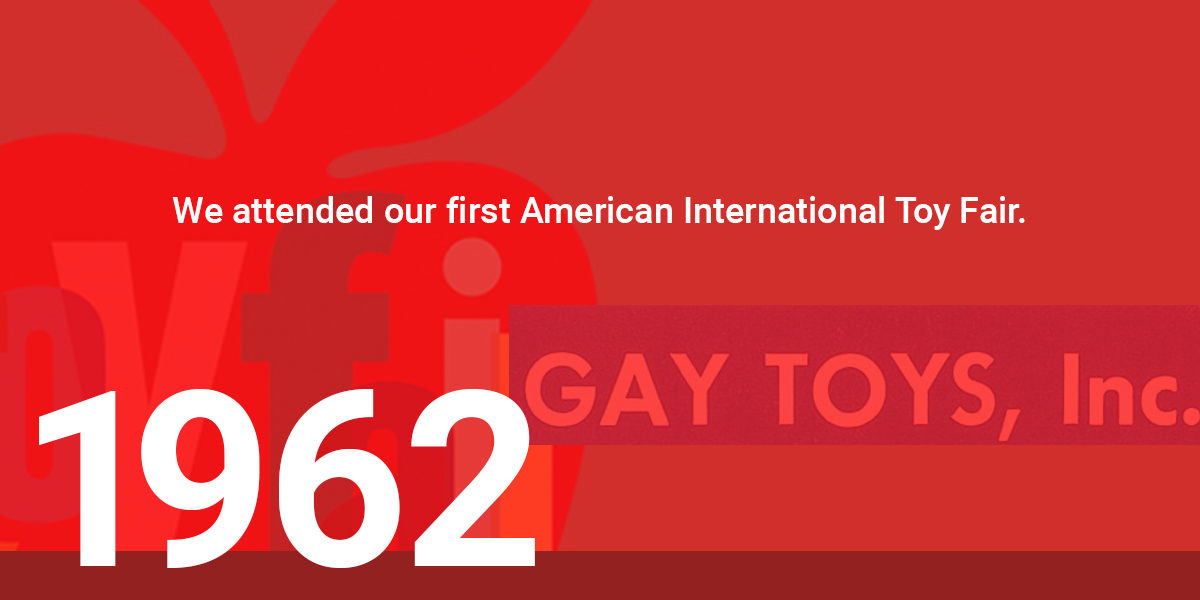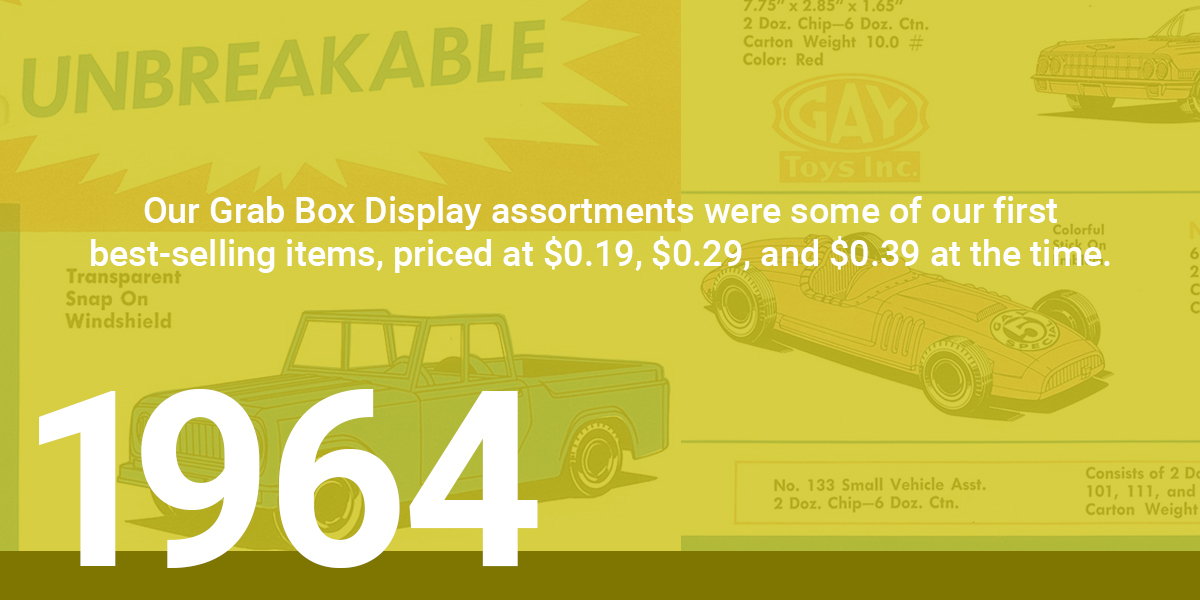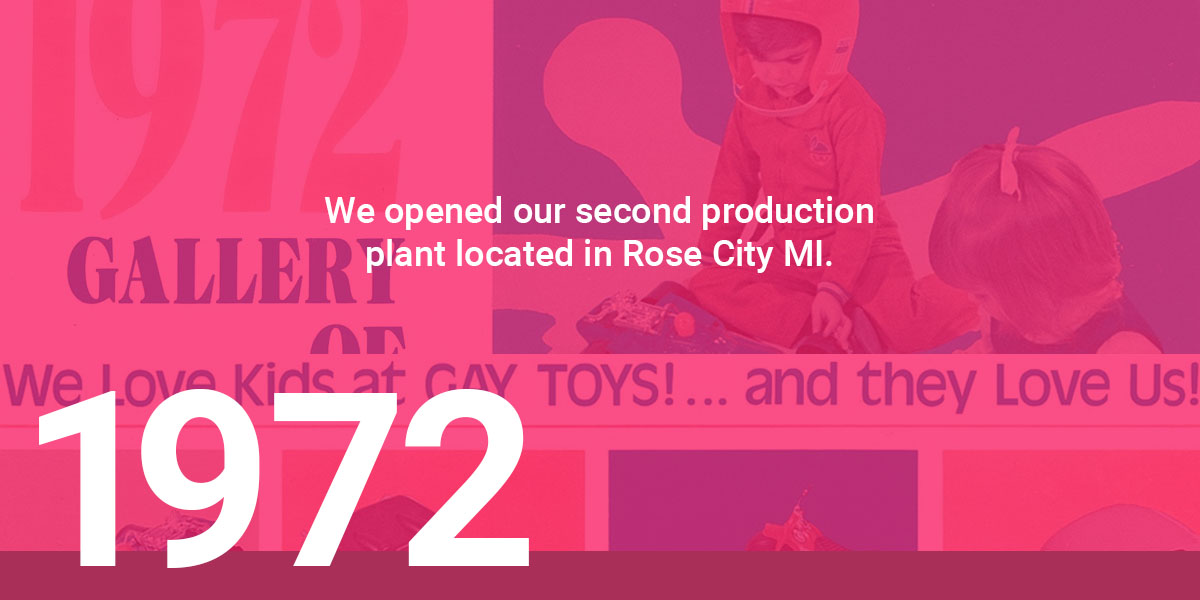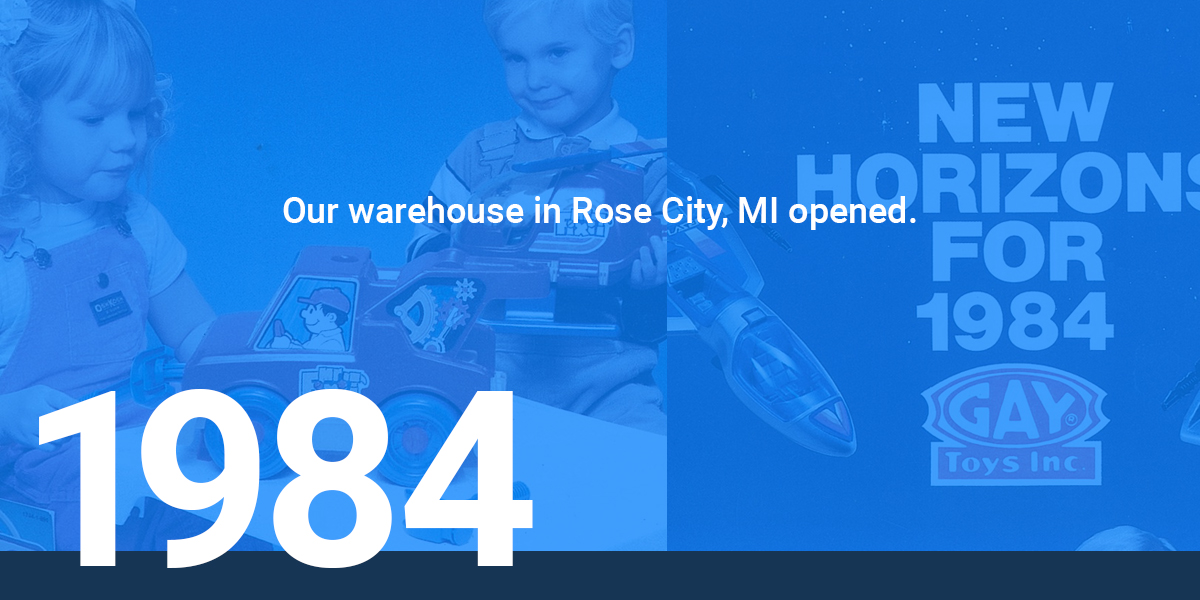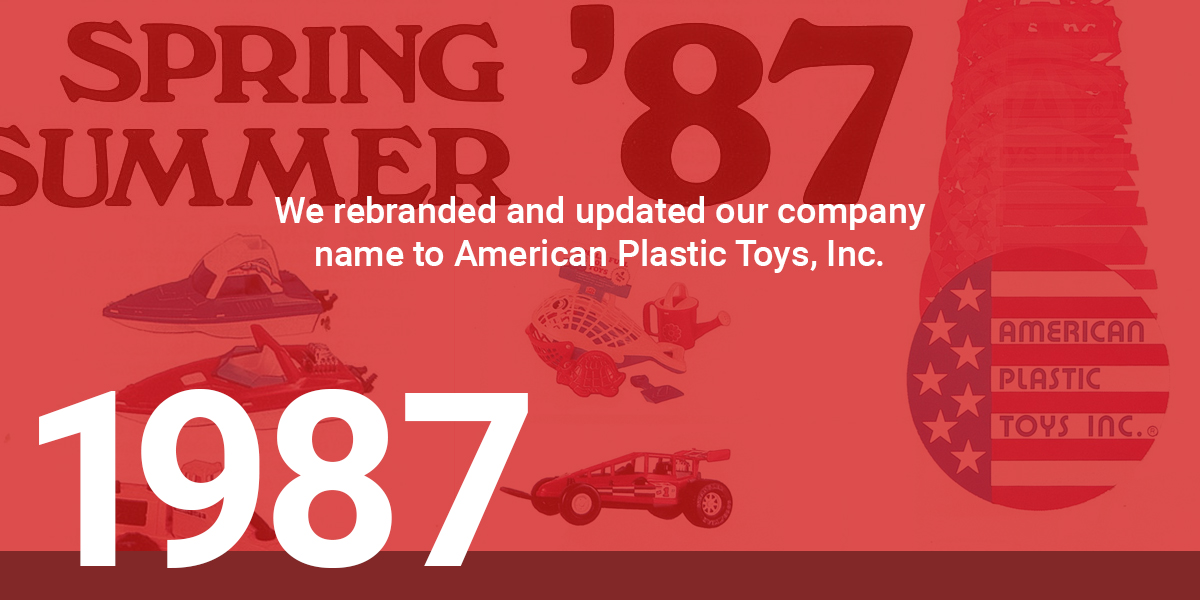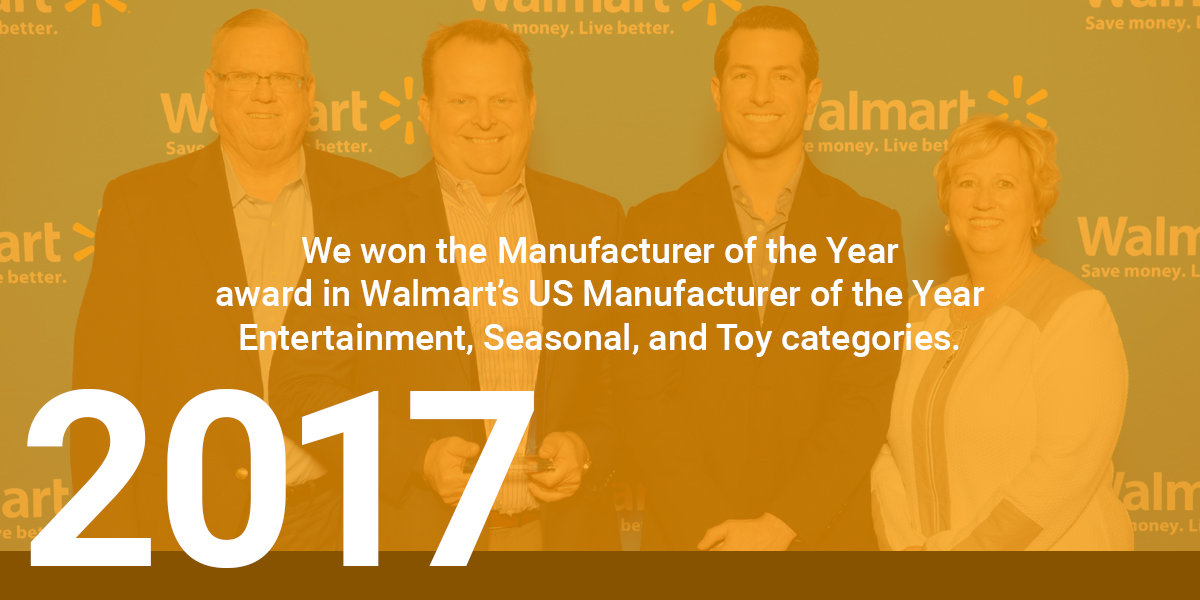 Since 1962, American Plastic Toys, Inc. has been dedicated to producing fun, safe, and high-quality toys with value pricing. Our commitment is to continue manufacturing in the United States by developing exciting new toys and products, providing superior customer and consumer satisfaction, and reinvesting in the company and our local community fostering long-term growth and sustainability.
FUN – toys for children and an enjoyable place to work.
QUALITY – toys that comply with industry standards,
government regulations, and ultimately, our customers' safety.
SATISFACTION – for our employees, retailers, suppliers,
consumers, and most importantly, children.
GROWTH – our market share by developing affordable, safe,
new toys and products beyond the toy industry.
Be respectful of our employees, our local communities, and the environment by providing safe and clean working conditions, offering competitive employee benefit and pay programs, donating to charitable causes and organizations, and proactively embracing environmentally sustainable initiatives.
In addition, we provide numerous charitable donations of toys to a variety of organizations throughout the year. Some of these include:
Goodfellows
Michigan Department of Health & Human Services
National Kidney Foundation
Numerous local schools and charities
Salvation Army
Toy Industry Foundation
United Way for
Southeastern Michigan
VFW Auxiliaries